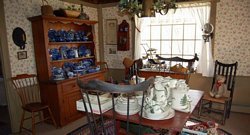 An In-Home Verbal Walk-Through Valuation represents a subjective Opinion of Value. It is based upon our 35+ years of personal property experience, but does not involve any of the authentication or research services that come with USPAP (Uniform Standards, Professional Appraisal Practice) Appraisals. This is not a USPAP-compliant appraisal, is not usable for legal,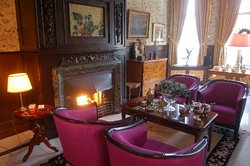 insurance, or other such purposes, and should not be construed as such. Rather, it represents a quick and low-cost way to obtain a general ballpark value of what your personal property may be worth in today's market, whether you have any hidden treasures or special items of significant value, and how…and where…you can sell or dispose of these items in today's market.
We never purchase anything from our clients (the last thing you should do is sell to the person who is telling you what your things are worth). We are consultants only. And our job is to work for you.
Call us at (215)-345-6094 for further details or to schedule an appointment.